Local Moving
Long Distance Moving
International Moving
Employee Relocation
Government Moving
Commercial Moving
Storage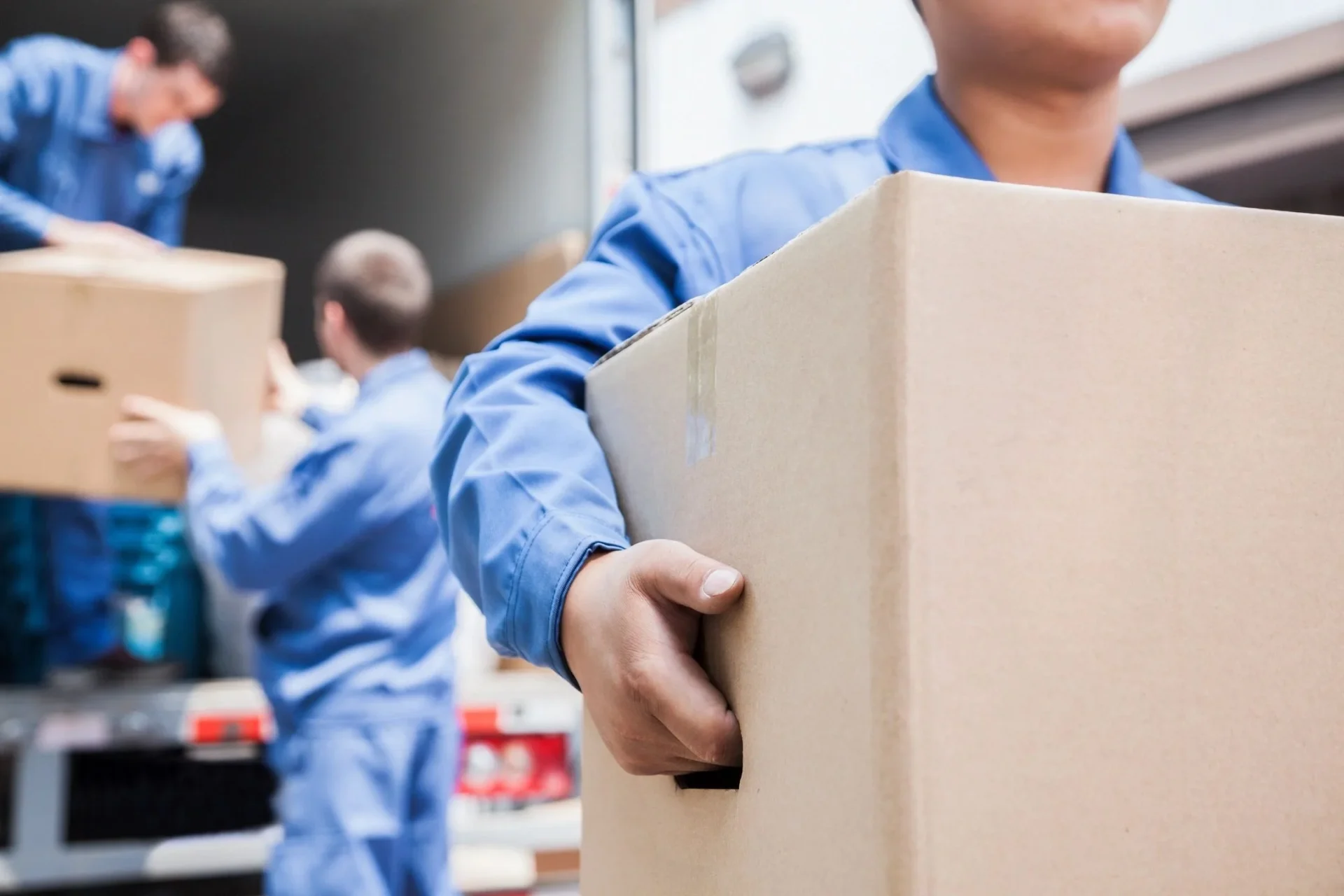 For over 30 years, Apple Transfer (AT) has been recognized as a leading provider and specialty contractor of premier integrated household, office, commercial and international moving, relocation, and storage solutions.
As a U.S. woman-owned small business and family-operated moving company, Apple Transfer takes a hands-on approach. Our trained and experienced relocation specialists and partners are committed to providing every client with the highest level of quality relocation services and solutions.
Long-Distance Moving Specialist
As an interstate mover for over 30 years, we know the area, the people, the roads, and the communities—PLUS we have the nationwide resources to seamlessly move you and your family across the country. Long-distance moving is a breeze when you work with Apple Transfer.
When it comes to hiring a long-distance mover, you want a company with experience, high-quality scores, friendly and efficient interstate drivers and mover crews, and affordable prices. That long-distance mover is Apple Transfer.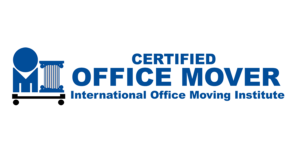 Apple Transfer has provided our agency with commercial office moving services for over 12 years.  Their "on call" services are top notch and are always on time, on quality, on budget!  I highly recommend this company.
Ryan, Washington, DC
We are proud of the positive response from our customers and our high level of customer referrals
Great work by delivery team on both days!
Damon, Alexandria, VA mover
John, Gus and Vince were outstanding. Patient, professional, great attitude despite all the stairs, and fantastic unpack. I wish I could have those guys for every move. Thank you for sending us you're A-team,
Matthew, Washington DC mover
I worked with Apple Transfer to move from San Diego to Blacksburg. I had great experience working with the people in this Company. They were so supportive and on time. I really appreciate their kind support and help which made my transition very smooth. I specially thank the Customer Care advocate….She did everything in an amazing manner and was available for any help during this transition.
Kaveh H.
Excellent crew! I greatly appreciate their attitudes and efficiency
Christian, Quantico, VA mover
Great team. Very thoughtful packing.
Lauren, Fort Meade, MD mover
Excellent team at Apple. Tom and James were true professionals.
Thomas, Fredericksburg, VA mover
Apple Transfer completed our recent move. They arrived early and completed my move with extreme efficiently, and with tireless diligence. The crew lead by Mike masterfully coordinated the sequence, packing and loading. Overall true professionals. I would highly recommend Apple Transfer to family and friends and hire again if we ever have to move.
Mark  R. D
What a great resource Mike at Apple is. We had one table missing that he brought back out before our walk through. He really is willing to go the extra mile on each install.
Kelly M.
On top of being great at their occupations, they were additionally warm and connecting  with, and did all they could to ensure I was fulfilled.
Dekun Y.
Every more is different. Apple Transfer customized services pays attention to details for a stressless move.
What will my move cost? Costs are determined by the type of move and services requested.
On both residential and office moves, the first step to a successful move is proper packing.